Research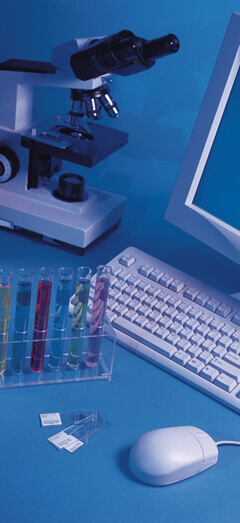 We are Ready to Lead through Nursing Research.
At St. Boniface Hospital, we are committed to excellence in patient- and family-centered care based on evidence-informed clinical decision making and clinical practice. We recognize that excellence comes from pursuit of new knowledge and innovation in care delivery through the utilization of nursing research. We develop, publish and present nationally and internationally on innovative research and quality improvement projects that improve professional nursing practice, expand nursing knowledge and enhance our quality of work-life. With a culture of advancing patient care through clinical inquiry, we welcome and support nursing staff and students interested in pursuing clinical projects and research. Services and expertise are available to promote and support research, evaluation and knowledge transition.
As an organization we provide opportunities for nurses to enhance their nursing research knowledge through participation in monthly journal clubs and an evidence-informed practice series workshop, and attendance at Nursing Grand Rounds and Learn over Lunch Sessions.
For more information about current nursing research activities at St. Boniface Hospital, please visit the profiles of our Clinical Nurse Specialists and Nurse Practitioners.
Other Links