Mother praises video app that connects parents with babies in NICU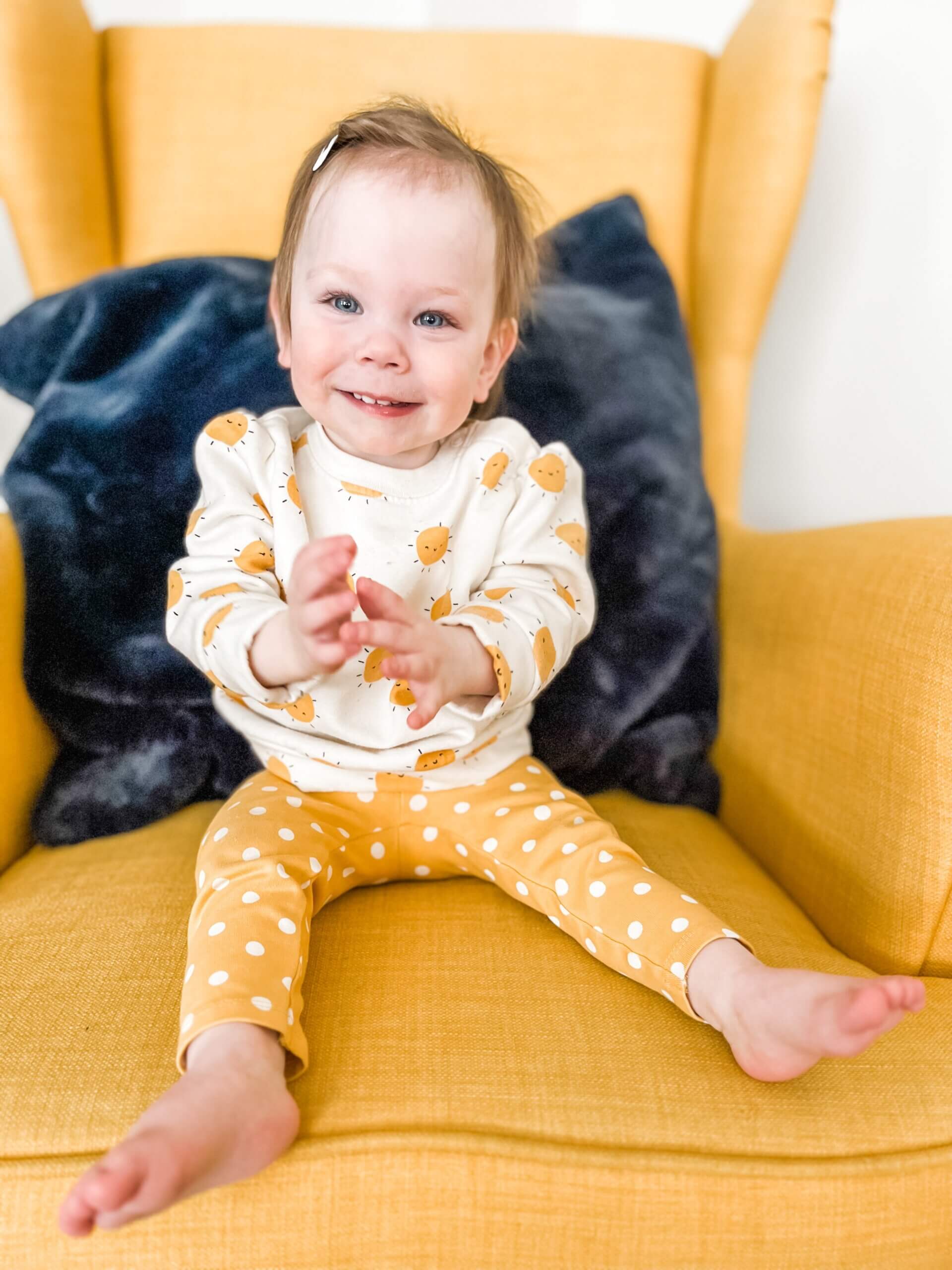 What started as a pilot project two and half years ago is now a popular app that keeps parents connected with their babies staying in the Neonatal Intensive Care Unit at St. Boniface Hospital.
vCreate Diaries is a secure video app that allows neonatal staff to record and upload video-clips and photos of the babies which are then shared directly with parents.
The service was a big help to Kelly Burtnyk and her husband who couldn't always be with their baby girl Annie back in December of 2021.
"She was teeny tiny," recalls Burtnyk.
Annie was born premature at 28 weeks weighing just 1 pound ten ounces. Her stay in the NICU lasted 88 days.
"It was a long time, and even though we were there every day it was so hard to leave because we couldn't stay with her overnight," she said.
Burtnyk said thanks to vCreate Diaries she was able to go home and get the sleep she needed knowing her baby was in good hands.
"It was really nice to get those photos and reassurances from the nurses during the night, reminders that our baby is okay even though she couldn't be home with us."
She said her favorite photo was the one she received that first Christmas after giving birth.
"We were at home and when we woke up we saw that we had photos of Annie that the nurses had taken in front of a Christmas back drop," said Burtynky.
"It was special because it was one of the first times we had seen her whole face, because she was intubated for a while, on CPAP to keep her breathing, so we had never really seen her without any tubes covering her little face."
"They took the picture quickly without the CPAP mask and that was the best vCreate moment for us, the nurses were just wonderful."
The service has been a huge success thanks to funding by the St. Boniface Hospital Foundation.
"The Foundation was delighted to help bring this technology to NICU parents and staff. Any time we can contribute to the hospital's ability to meet the emotional needs of patients we are proud to answer the call. It's incredible to see the real-life impact this initiative continues to have," said Lisa Thomson Stifora, Director of Communications and Stewardship with St. Boniface Hospital Foundation.
So far, vCreate Diaries has helped more than 200 families since it launched in December of 2021.
"It's so important for parents to have that connection," said Cheryl Staerk, one of several NICU nurses that took care of Annie.
"When we see these little moments of their babies at three in the morning it just feels wrong, so if we can share those precious moments with the parents that's very special," said Staerk.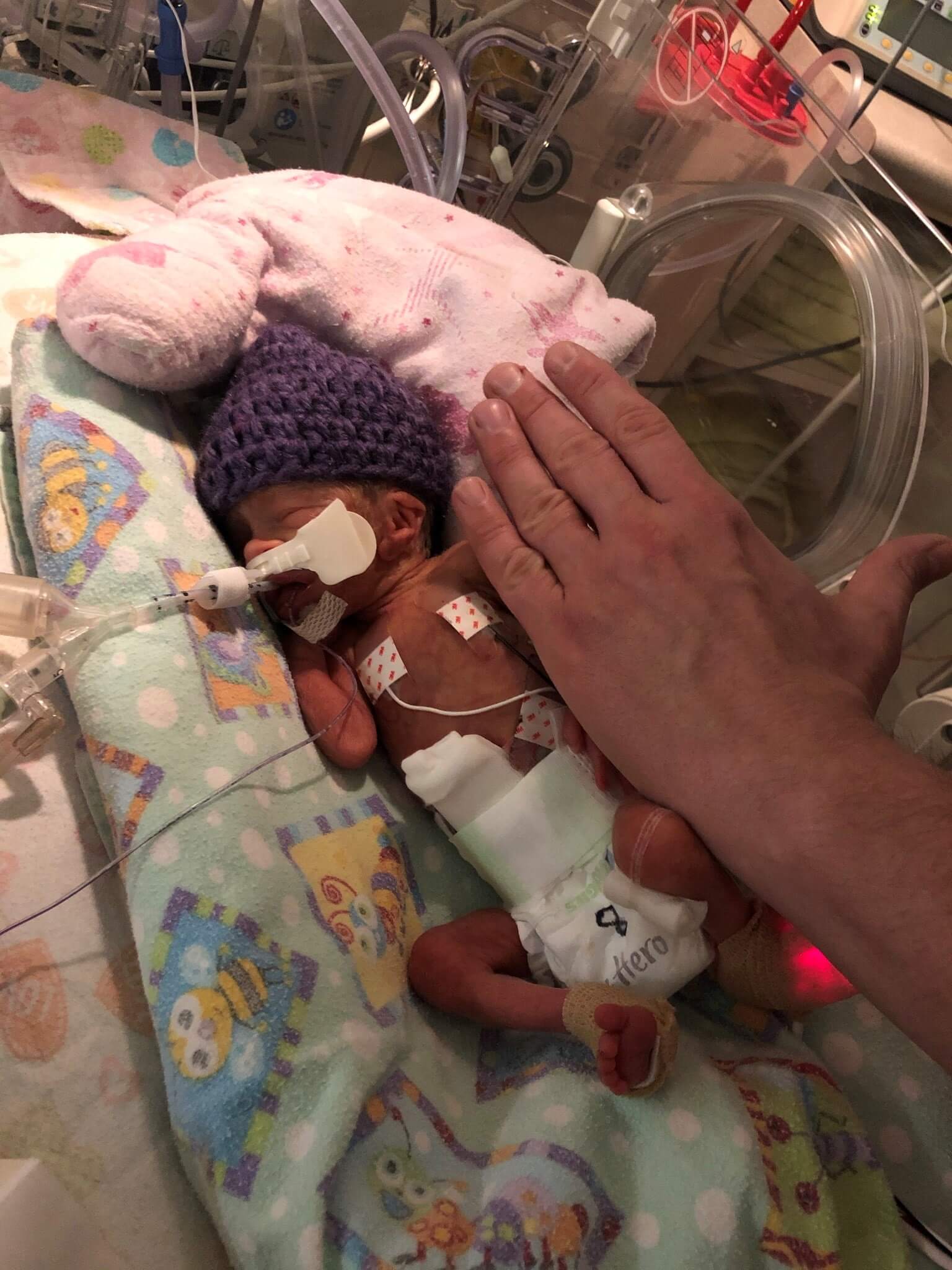 She said the service is invaluable in keeping parents connected with their babies when they can't be by their side for whatever reason.
Annie is now a 16-month-old toddler and thriving.
"She's fantastic, she's still tiny but healthy has a big personality," said Burtynk with a laugh.
She hopes to see vCreate Diaries used in more hospitals around the country.
"I think a program like this is so critical," said Burtnyk.
"We were fortunate that we could spend as much time as we did at St. Boniface Hospital, but for those parents that live out of town, to get those messages and pictures of their baby, that is huge for a parent's mental health."